The Sixties . . .

By the end of 1961, Nino was involved in more L.A. session work, not only with legendary "wall of sound" producer Phil Spector, but also with the dynamic Bobby Darin. Nino's horn licks in Bobby's hits "You Must Have Been A Beautiful Baby" and "Irresistible You" are infectious and unmistakable. Atlantic Records VIP Ahmet Ertegun was in attendance at the Darin sessions, and overheard Nino at the piano, playing Bobby a new song he had written. Ertegun was impressed with Nino's bluesy style and inquired who this new talent was. Further conversation revealed that Nino was working on a nightclub act with his sister. Being familiar with April's prior recording success, and wowed by Nino's creative riffs, Ahmet became intrigued. The next day, he took a contract to Tempo's home, and found himself listening to Nino and April's upbeat, rocking interpretations of the 1931/32 Guy Lombardo standards "Sweet and Lovely" and "Paradise."
Ahmet recognized the hit potential of these venerable melodies, as revitalized for the current pop market, and under his guidance Nino and April went into the studio to record as a duo. Supported by some of the top studio musicians (listen for Glen Campbell's lead guitar) and background vocalists (including Darlene Love), they cut "Sweet And Lovely" live. It became the first release for April Stevens and Nino Tempo on ATCO Records, an Atlantic subsidiary. Not a bona fide smash, their first co-billing did very well in all of the regional markets where it received the all-important airplay, and still hit a respectable #77 on the national pop charts in mid 1962.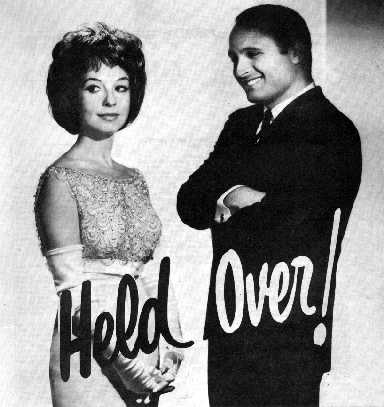 In 1961, Nino had an appearance in "Breakfast At Tiffany's." I asked Nino how well he knew Audrey Hepburn and he said, "She told me she woke up every night screaming my name."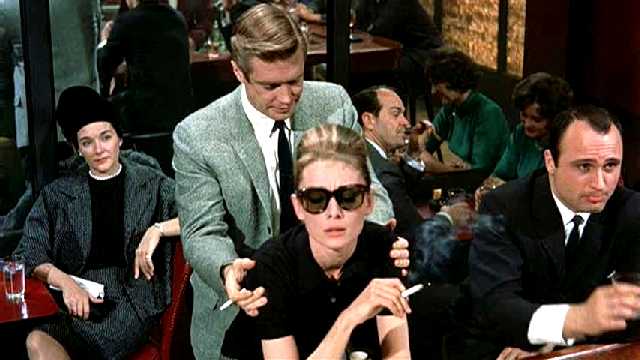 Click here for more on Nino and April's careers through the 60's